What is Proof of Moin?
Proof of Moin is the very first community focused blockchain hackathon in Hamburg taking place on 6-8 September in 2019.

We started two years ago forming the blockchain community in Hamburg by organizing the Blockchain Mania meetup series. Once in a month, the growing blockchain community gathers to discuss distributed ledger related topics and new developments in that area.

The aim of this hackathon is to connect blockchain experts, developers, and designers in order to create and invent distributed ledger products that allow individuals or organizations to collaborate in a decentralized world.

Proof of Moin brings together challenges that matter and technology that works. Read on to see what we are up to!
Personal Data
Today personal data is characterised by keywords like GDPR, data silos, loss of control and you being the product.

How can you change that?

If you choose this challenge you will endeavour to create a prototype that will help individuals collaborate in topics like self-sovereign identity, privacy respecting data markets and multi party computation.
Government & Society
Static governmental structures, bureaucratic obstacle and tedious interactions with authorities is our reality nowadays.

How can you change that?

If you tackle this problem you will make a contribution to a modern society that is enabled to share goods and services co-determinatively and to interact with authorities in an accessible and secure way.
Supply Chain Management
Almost every object of our daily life went through some supply chain. However, most of the supply chains do not provide transparency and traceability.

How can you change that?

If you embrace this challenge you will build an initial solution that can help keeping track of the origin of a product in order to reduce counterfeits and help designing efficient logistics, warehouses and transportation.
Use one of our tech stacks, oracle solutions and whatever other tools you need to solve one of these crucial problems!
Does your company have a problem that can be solved using a decentralised ledger?
Then don't hesitate to approach us and propose a challenge!
Technology Stacks to Be Used
Beam
Private Transactions with an opt-in auditability. This is the promise of BEAM and extremely important if you want to be able to do real business on a blockchain.

Learn how you can use BEAM to create a private and secure transaction layer for the businesses of the future.
evan.network
evan.network is a business Blockchain that allows its members to easily create digital twins and develop applications for peer-to-peer and cross-company transactions.
Location
The Proof-of-Moin Hackathon is taking place at the Innovations Campus Hamburg (TuTech) in Harburger Schloßstraße 6-12, 21079 Hamburg.
Thanks TuTech, for having us!


Please find a detailed description how to get there here.
Google Maps content can't be displayed with your current cookie settings. Select "Show Content", to view content and agree to the Google Maps cookie settings. Get more info in the Google Maps Privacy Policy. Opt-out here at any timecookie setting.
Show Content
Omri Erez

Co-Founder @coinIX

Co-Organizer @Blockchain Mania
Kiriakos Krastillis

Head of Software Engineering @PwC Digispace

Co-Organizer @Blockchain Mania
Philipp Strauch

Blockchain Architecture Analyst
Blockchain Strategist

Physicist
Dawid Golebiewski

Freelance ML Engineer
Consultant & Developer @inblock.io

Blockchain Enthusiast & Entrepreneur
Anastasia Reimer

Consultant Industry Insurance @IBM

Blockchain Enthusiast
Christian Heyer

Software Engineer @Jimdo

Blockchain Enthusiast
Are you up for a blockchain challenge?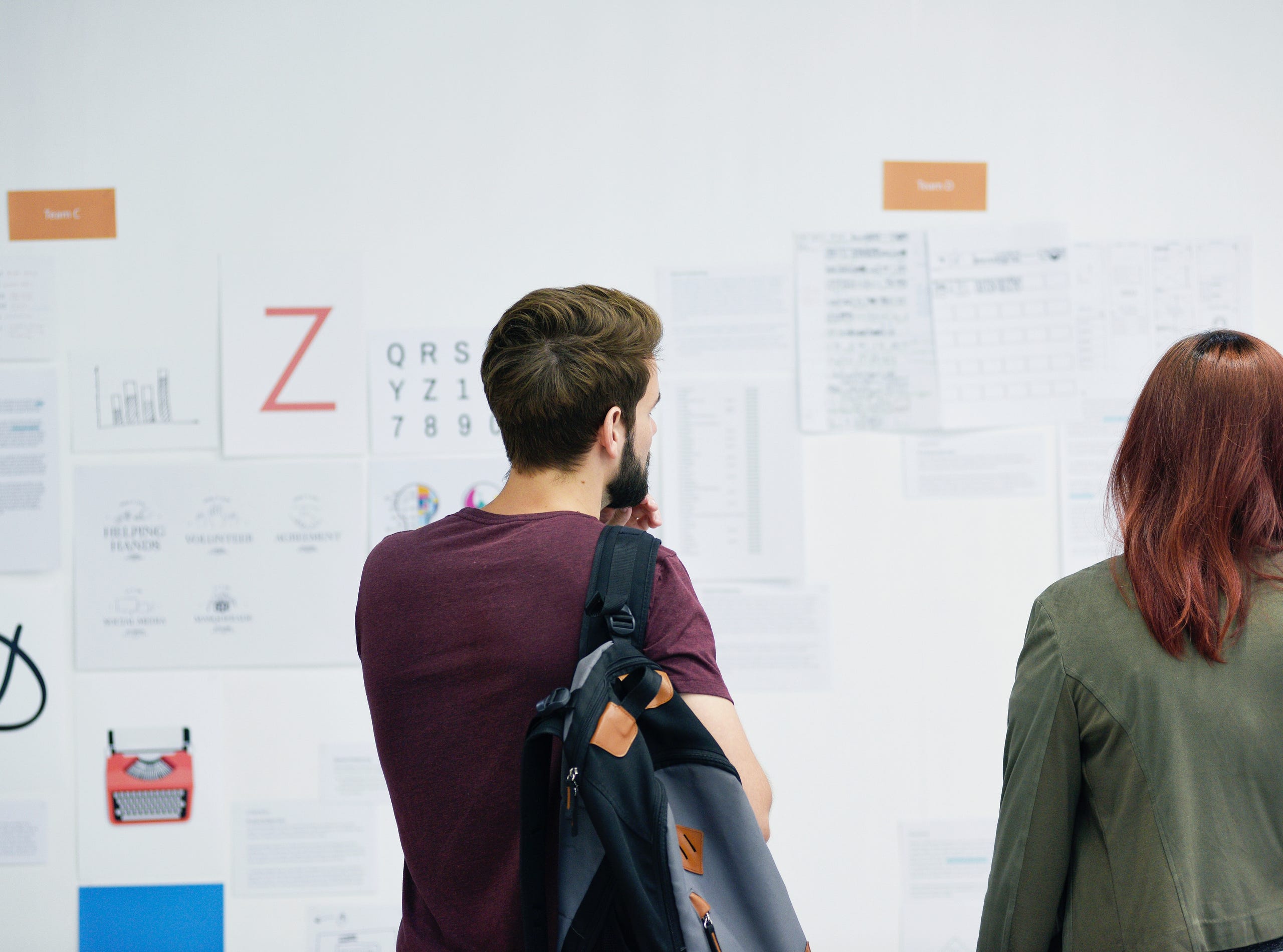 Does your company want to contribute to our hackathon?