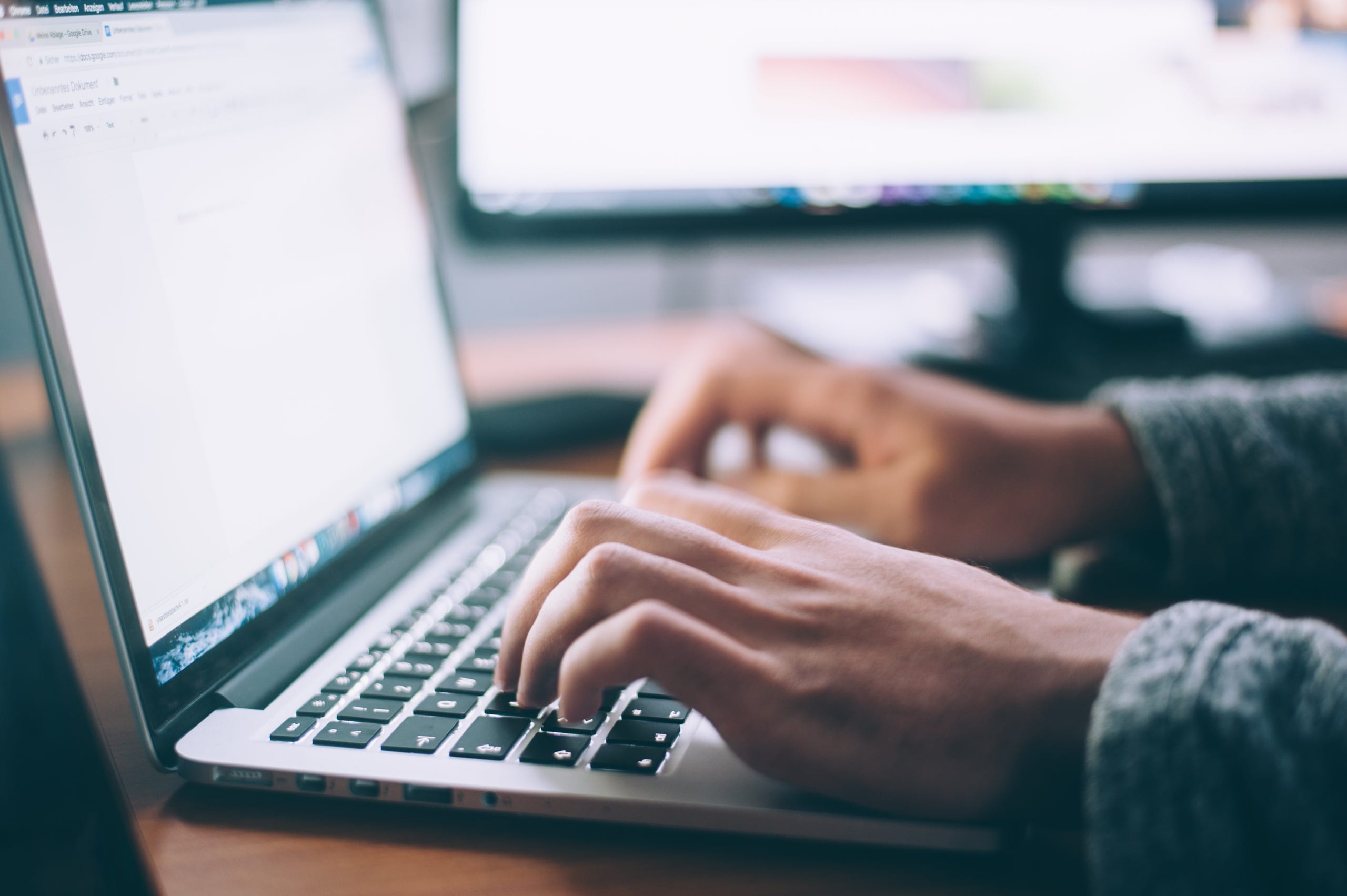 Frequently Asked Questions
Do I have to pay in order to participate?
The hackathon and the catering is free for our participants! Big thanks to our sponsors!
What skills do I have to bring in?
You should be familiar with blockchain technologies, or coding in general. Also architects and designers are welcome in order to create holistic solutions. Just bring your creative mind, some motivation and a lot of enthusiasm!
Can I register as an individual?
Yes, you can! Please use the registration form and choose the "I'm a Node" path. We will make sure to put you into a heterogenous team.
Can I register as a team?